Digital TV
Welcome to the World of Digital Television!
Brought you by PNCC Digital TV
Enjoy Clear, digital video plus stereo sound with over 65 channels of entertainment, movies, news, music, educational and children's programming

Save money with discounted packages for premium options including movies and much more.

Special Features: Electronic Program guide (EPG), parental controls, program your favorite channel lineup, program reminder, and more.

Premium package options include movies, U.S. channels, Philippines programming, and a variety of international channels (subject to change).

Advertise on digital TV – a unique opportunity to reach a bigger audience. Place video ads on Local Channel 25 or classified ads on Channel 1. Call PNCC Sales at 488-9600 for rates.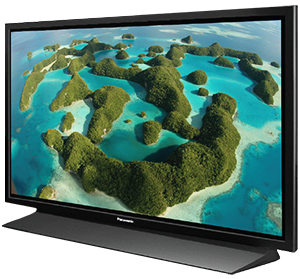 Call PNCC Customer Support
488-9000 for the latest channel line up and application details.