Business
Internet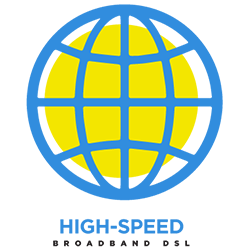 Palau's Fastest DSL provider, PNCC offers high-speed broadband DSL and Fiber Optic solutions for your fast paced business. PNCC understands the technology budget challenges, so we have developed "Commercial DSL Contracts" that should meet your needs. Please inquire about Commercial DSL Contracts.
PalauCel
Palau's Largest 4G Network

We have put together various Postpaid Voice & Data Plans for all your local business needs. Stay connected with your off-island contacts through our Mobile International Direct Dial
Mobile Data

Prepaid SIM card resale
Phone Solutions and Long Distance
Keep your business connected with to Palau's only landline service and basic helpful features (Caller ID, Call Waiting, 3-Way Calling, and more). PNCC offers multi-line phone systems tailored to your business requirements. No matter when you need to talk, get affordable Long Distance Rates and only pay for the minutes you use.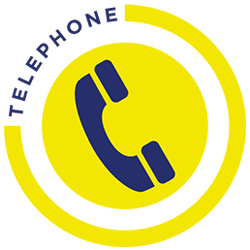 Multi-line business systems

Caller ID

Call Waiting

Three-way Calling

Call Forwarding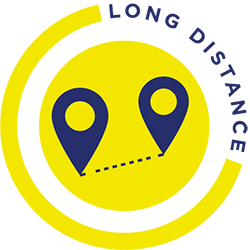 International Direct Dial (IDD)

Debusch Charge Cards
Digital TV
With PNCC digital television you get the best experience and enjoy high quality picture and sound with over 65 channels of entertainment, movies, news, music, educational and children's programming.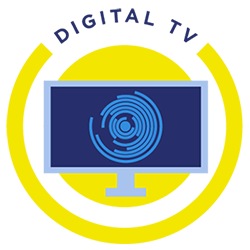 Special features available through digital technology include:
Electronic Program Guide (EPG)

Favorite Channel Line-up

Program Reservation/Reminder

Digital Music Options
Advertise with us!
A unique opportunity to reach a bigger audience. Place video ads on Local Channel 25 or classified ads on Channel 1. Call PNCC Sales at 488-9000 for rates.