Domestic Dialing Instructions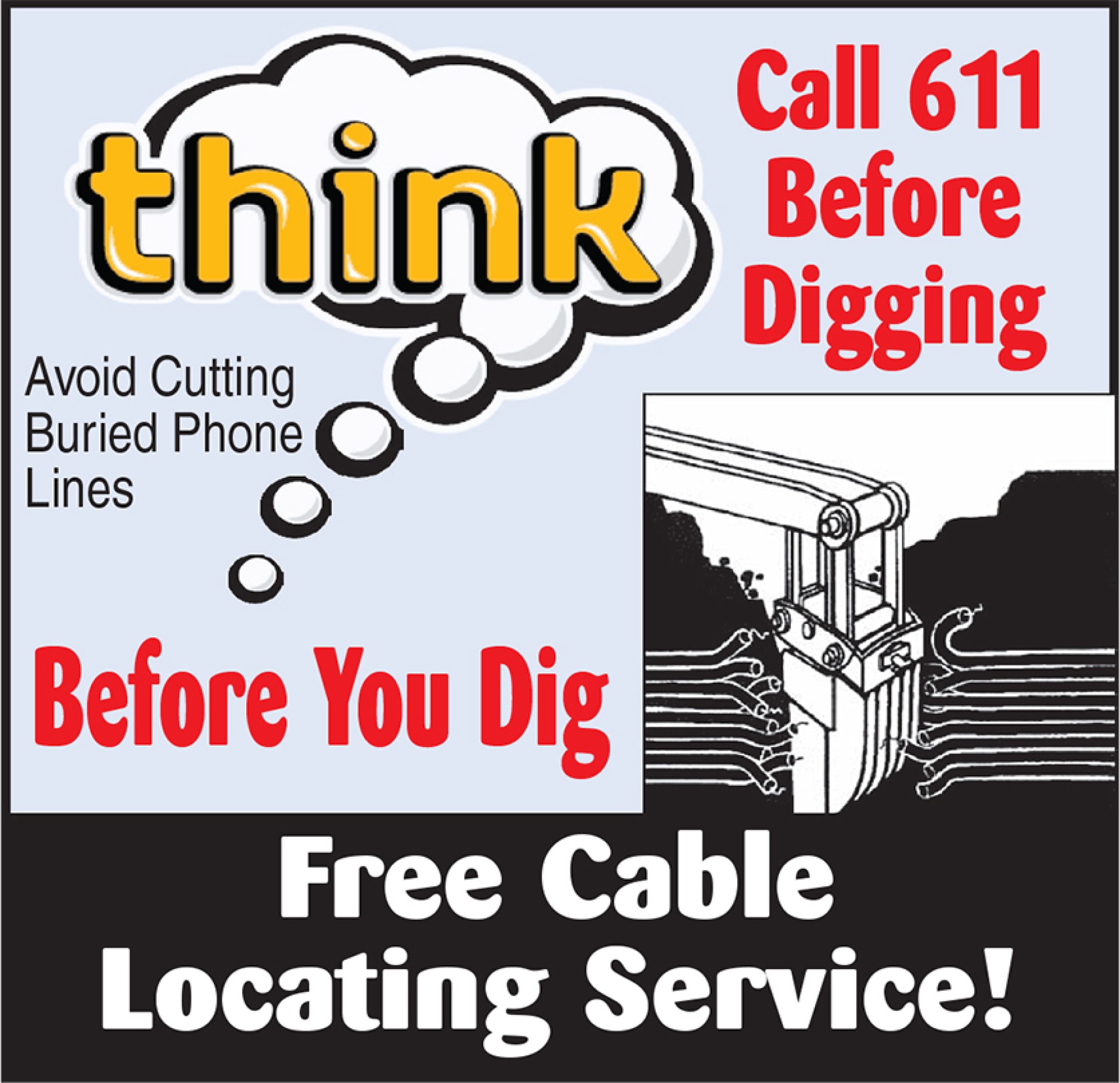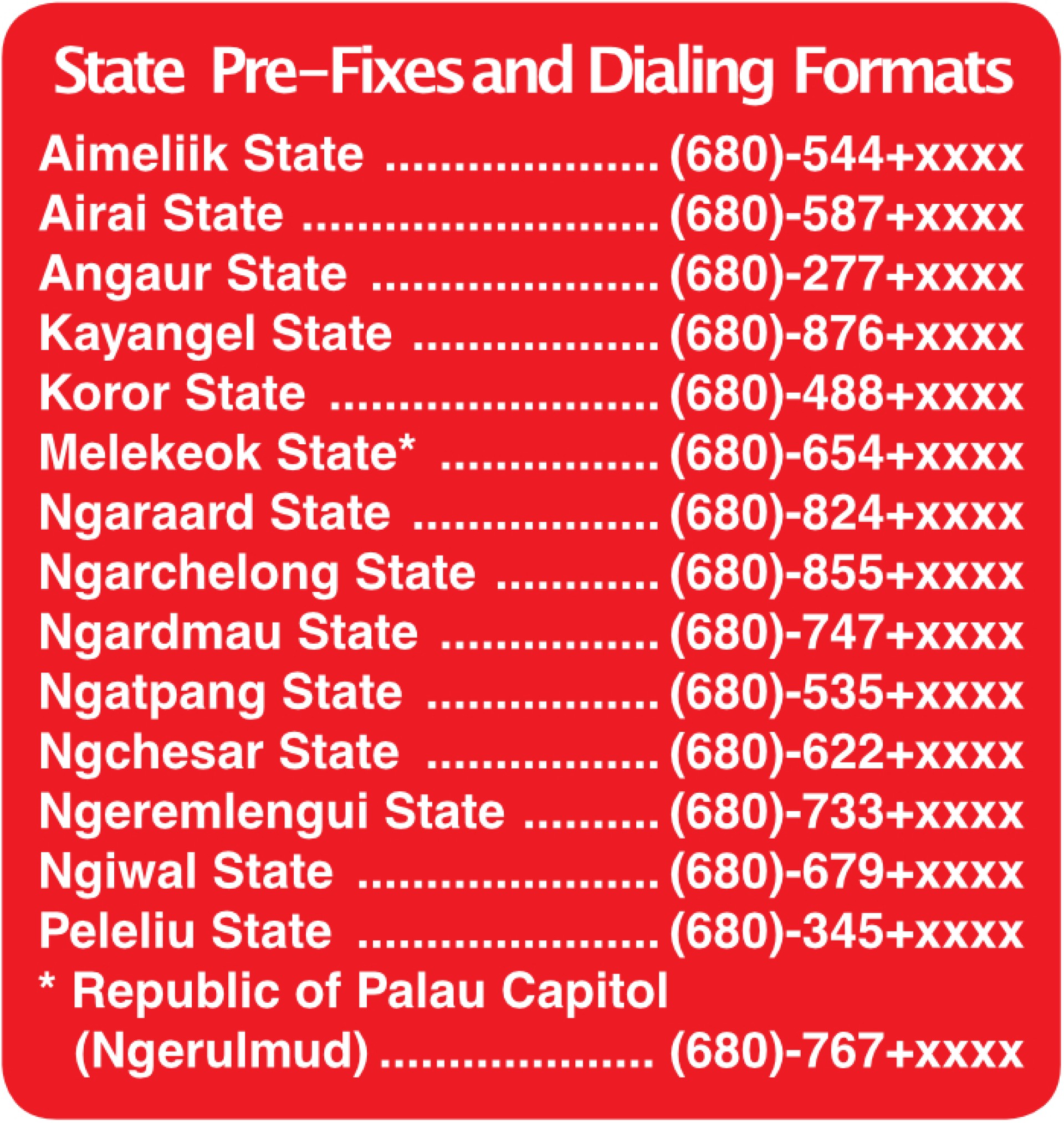 Your PNCC Bill
Your Bill
You will be billed $12.10/month for a residential phone line; $24.20/month for a commercial or government phone line, plus any other PNCC services you have requested. You will receive a consolidated billing statement for all your PNCC services, including telephone (fixed line), Internet, Digital TV, and PalauCel. Your first bill will include a full 30 days of monthly charges in addition to a fractional amount equal to the number of days of service prior to the billing date.
*rates subject to change
Billing for Changes
All changes, except for termination of service or elimination of certain options, involve a service charge. The amount you are charged depends on the type of change requested. Your Customer Support Agent can tell you the current charges for different services.
Due Dates
Bills are due and payable upon receipt. PNCC should receive your payment by the date specified on the bill. By paying your bill on or before the due date, you can be sure of maintaining a good payment record and avoid a late fee or interruption of service.
Service Restoration
Disconnected services can be reconnected upon full payment including 5% late fee of the past due amount, and a reconnection fee.
Billing Questions & Errors
If you have a question about your bill, call 587-9800. Explain the possible error to your Billing Representative. If the error cannot be promptly resolved, please pay the undisputed charges on time so you'll maintain a good payment record while the problem is being investigated.
Disconnection for Non-payment
Bills are due and payable upon receipt. When an undisputed amount is not paid within 30 days, your service is subject to suspension and/or disconnection. If the amount of the bill is excessive, and the situation indicates that PNCC may incur a substantial loss, your service may be disconnected prior to the delinquent date, without notification. Returned checks may also place your account in jeopardy. You will be assessed $30.00 for a returned check.* Previous amounts due, plus the returned check charge must be paid within seven days from the date of notification to avoid interruption of your service.
*rates subject to change
How and Where Can I Pay My Bills?
Bills may be paid by mail or in person at the PNCC cashier in Airai and Koror, the PNCC Customer Support Agent in Peleliu, or Bank Pacific. Include the remittance section of your bill or your phone number when you mail your payment; when paying in person, please bring your complete bill with you.
*rates subject to change
SmartHub Online Bill Payments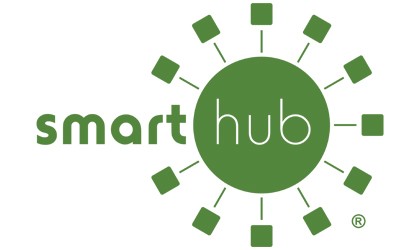 SmartHub is the improved, secure online account management system that has replaced Subscriber Self Serve ("eBill")
NEW! Pay your PNCC bill online

View account balances for all your PNCC services

Usage records for PalauCel mobile data

Payment/Transaction details

Subscription details

Bill history (up to 6 months)

Printable PDF files of current and past billing statements

Accessible through the Internet
SmartHub Online Bill Payments
PNCC will email you every month when your bill is ready to view and pay online.

Click on myPNCC
Download the SmartHub app at www.smarthubapp.com
Not registered?
Visit PNCC in Koror or Airai to set up your security questions, or click on QuickPay at www.pnccpalau.com to pay your bill as a guest (log in with your account number and name)